welcome to Clear Choice Plumbing LTD
Welcome to Clear Choice Plumbing. We are fully qualified plumbers providing exceptional customer service across the whole of the East Riding of Yorkshire including Hull, Beverley, Hornsea, Hessle, Withernsea, Bridlington, Pocklington, Driffield and all of the surrounding towns and villages
The company was founded in 2022 and since the very beginning we have always had an aim of providing clear pricing, clear advice and quality workmanship at an affordable price.
For more information please use the contact details below or click contact us!.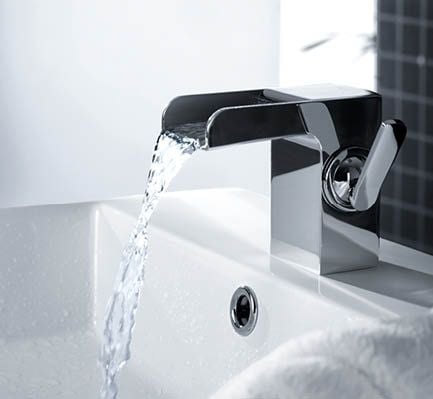 Thinking of changing anything from a kitchen tap to a full new kitchen or bathroom CCP can help redesign and revitalise your spaces.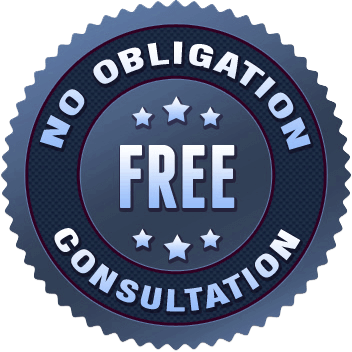 No obligation consultation
We pride ourselves on being open, clear and honest. That's why we offer a no obligation consultation at a time that is best for you.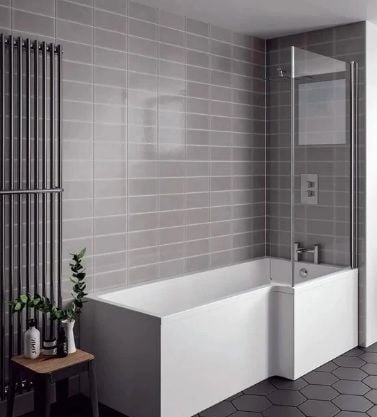 At Clear Choice Plumbing we have a great selection of bathrooms to fit with every budget. .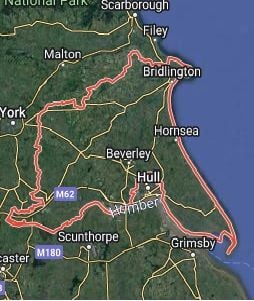 With plumbers based in Hull and Hornsea we can cover all of the surrounding towns and villages including Hull, Beverley, Hornsea, Hessle, Withernsea, Bridlington, Pocklington, Driffield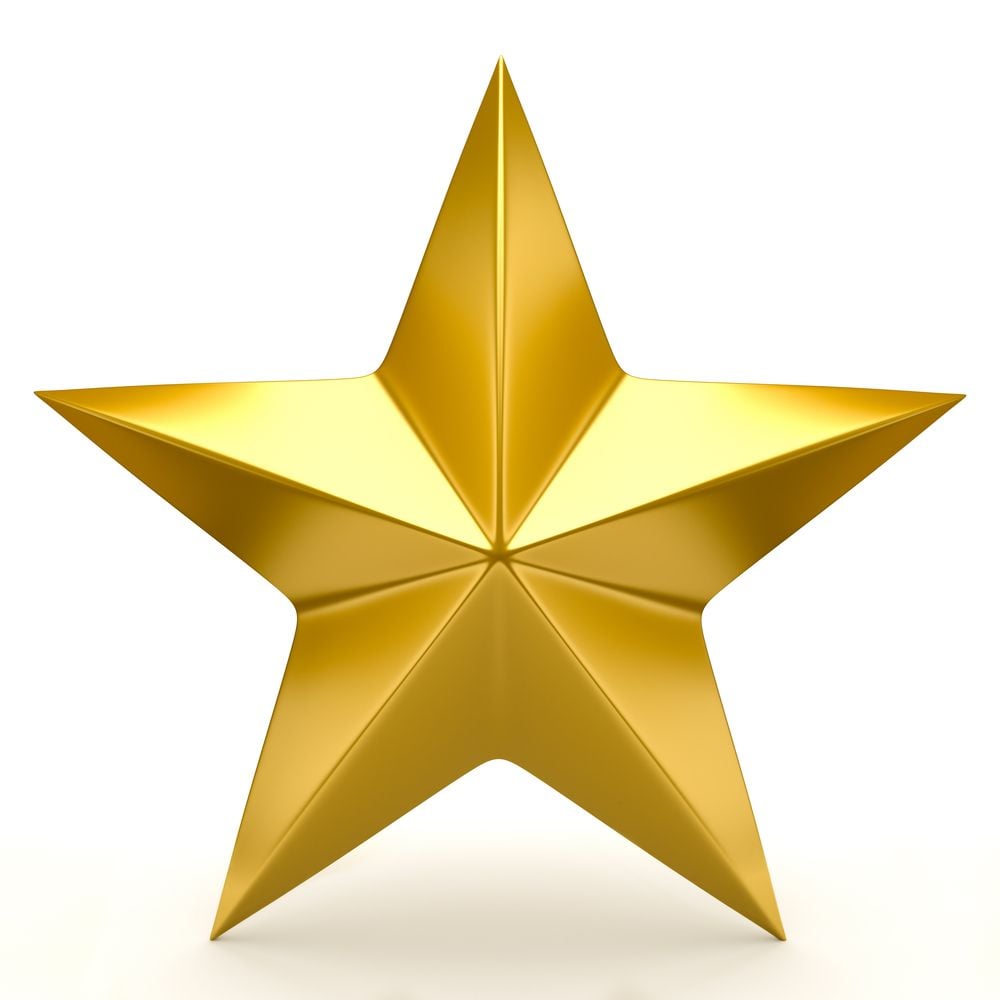 "Many thanks for the brilliant work done last week. Would reccomend you every time and will cetainly give you a call if I need a plumber in the Future"
Tickton
Clear, transparent pricing.
We are a fully registered and fully insured plumbing contractors.
Our polite and courteous team take customer service very seriously. We will work quickly and neatly where ever possible.
Call us on 24/7 on 01482 762499
.
Clear Choice Plumbing Ltd, Colonial House, Swinemoor Lane, Beverley, HU17 0LS
Click on this text to start editing, and enter your own text with some basic formatting. To create a link to another page or website within this section, select the text you want to make into a link and click on the Link icon on the formatting toolbar. Click anywhere outside the text box when you're done to continue working on the rest of your page.
To change the appearance of a block, such as the way in which it is laid out and the width of its columns, click on the Change Layout button on the block toolbar, to the right of each block. You can show and hide many of the elements that make up a block by clicking Block Settings on the right hand toolbar and going to the Elements tab. In Block Settings you can also change other aspects of how a block looks, including margins, colours, animations and background images.
You can change the order that blocks appear on your page using the up and down arrow buttons on the right hand toolbar, or you can drag the entire block using your mouse.